Being a small family living in Dubai apartments for the last 10 years, it has always been our plan to upgrade to a villa.   We own our apartment, so the conundrum of when is the best time to move and when to buy has been a continuing debate with my wife. 
Of course, we have friends living in various villa types and family communities, which following every visit, reinvigorates this plan and sparks another discussion.  The choice is vast, with Dubai offering multiple attractive options.   
In Q1 and Q2 of 2021, the Dubai villa market has posted its best performance in the last 5 years.  Some would be concerned that we might have missed the party…? I think not!!  Following the recovery from the recent Covid-19 triggered, low point in Summer 2020, let us look at some popular villa communities and how the median price (AED/sq ft) has been performing over the last 12 months.

Jumeirah Islands was the strongest performing villa community with a 59.48% price median increase.
Jumeirah Islands consists of 50 man-made islets, with varying types of villas and townhouses. Unlike the uniformity of some villa complexes, Jumeirah island's 700+ villas have variations in architectural design. It is a unique desert archipelago with strong transport links to the city.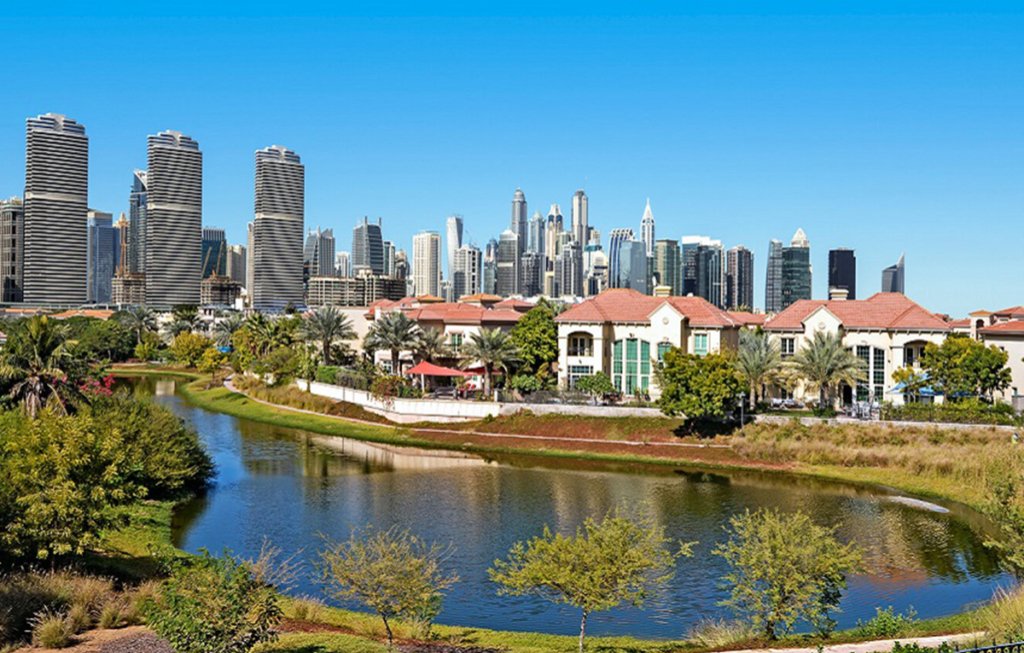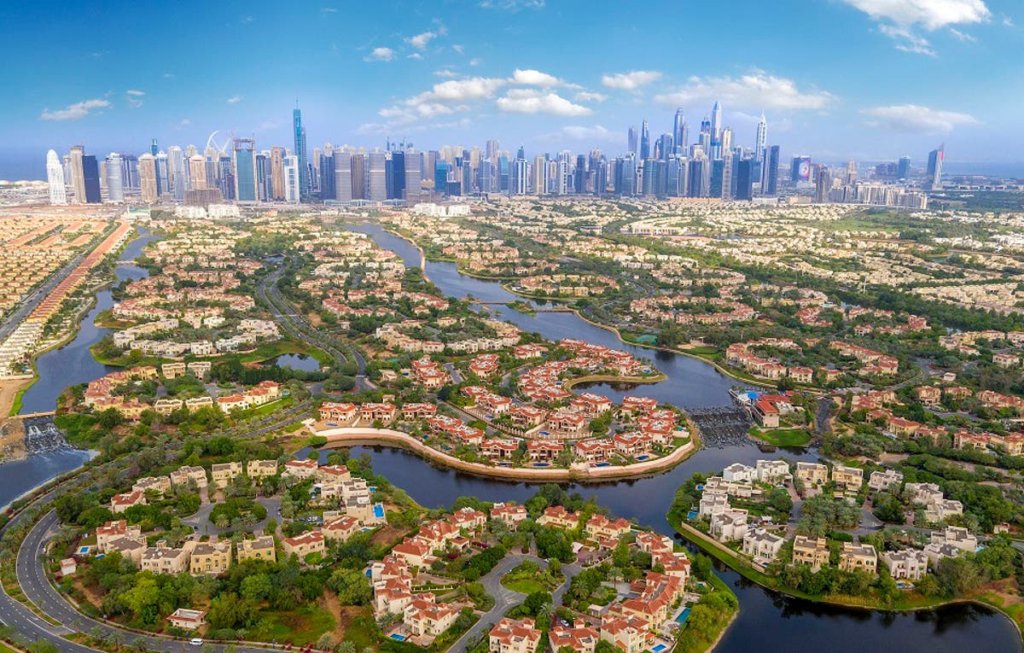 Unsurprisingly, Emirates Living had a strong 12 months with a price median increase of 40.63%. This large-scale established gated Master Community area offers affordable family living a stone's throw from the main city. Its popularity is well justified, with multiple villas and townhouse options supported by a strong infrastructure and fantastic amenities.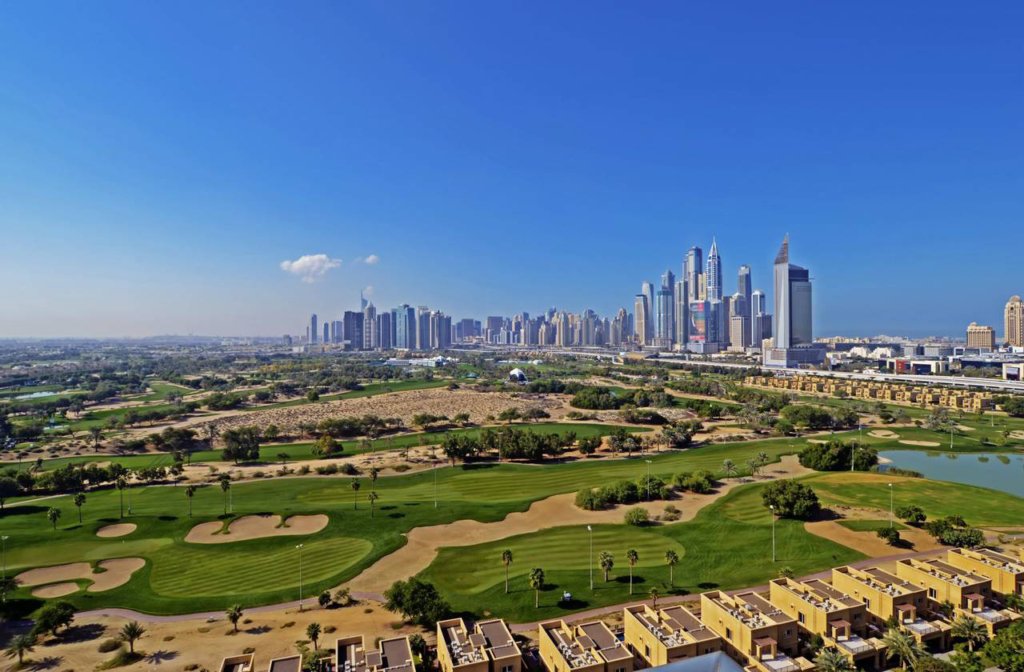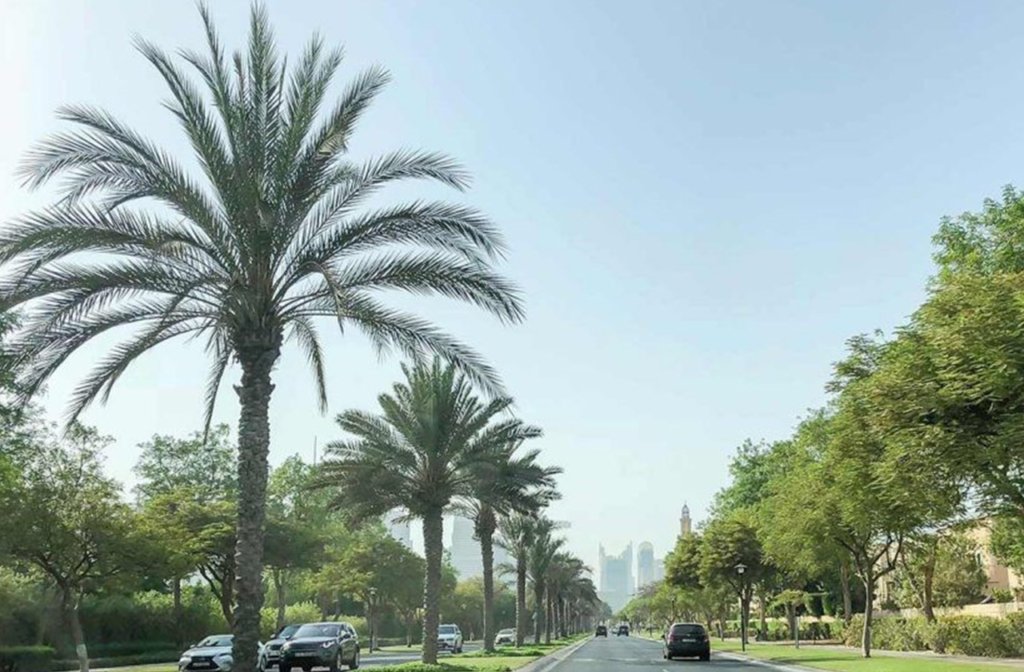 Jumeriah Park performed well with a price median increase of 26.64%. The enormous family-orientated villa area offers jogging/bicycle tracks, children's play areas, green parks, gyms, a community clubhouse, and sports courts. It is expected that this community will eventually house up to 10,000 residents.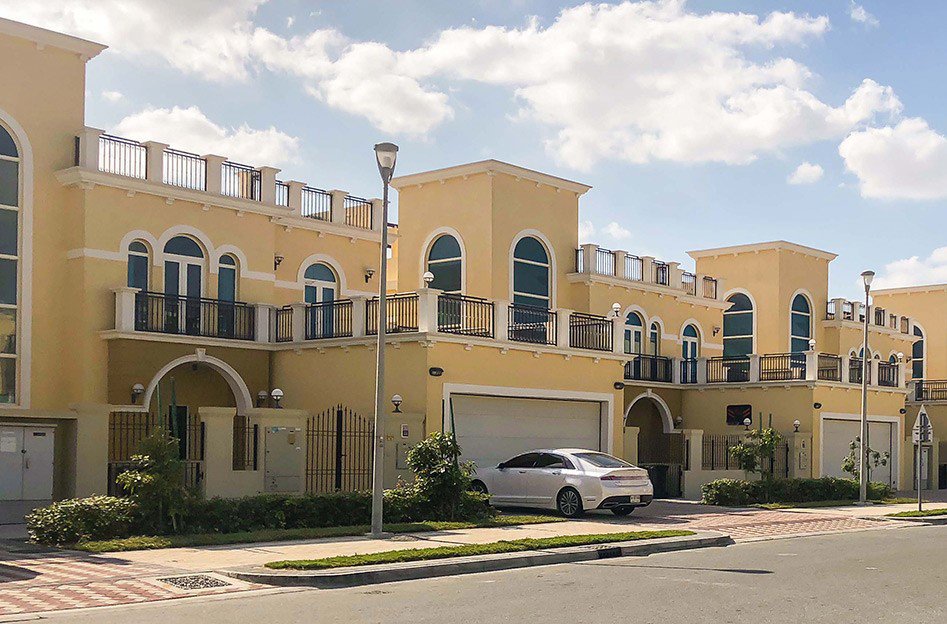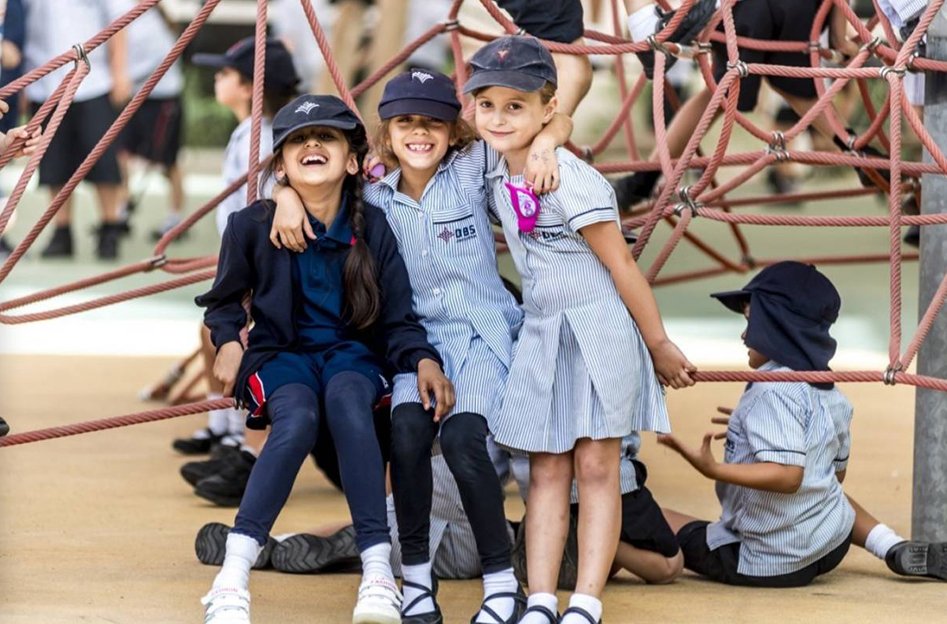 Arabian Ranches price median increased by 22.92% over the last 12 months. This beautiful community has always been popular with expats, especially as it was one of the first freehold villa areas in Dubai. It is one of the few pet-friendly communities, boasting lush green landscaping and communal parks.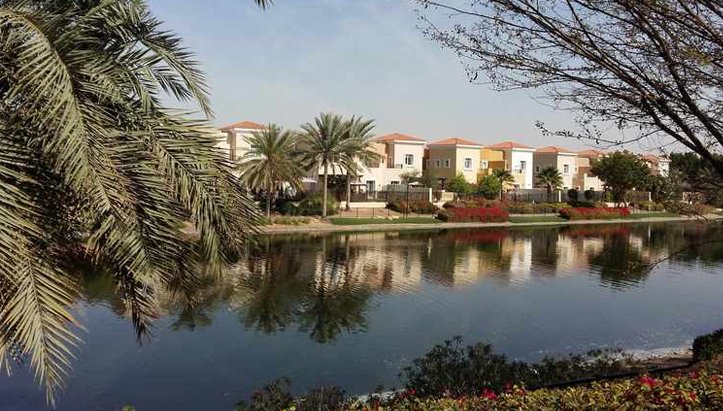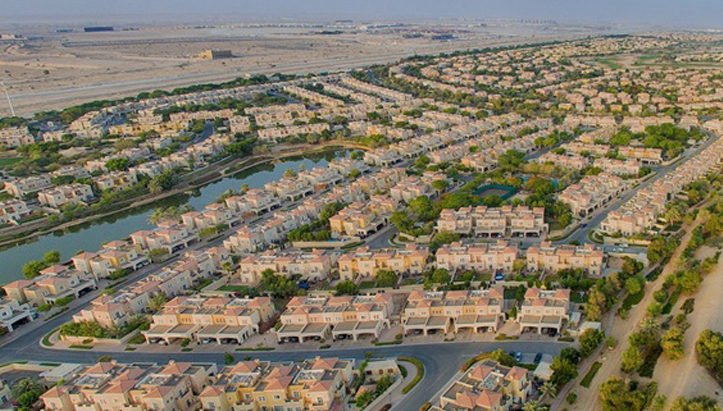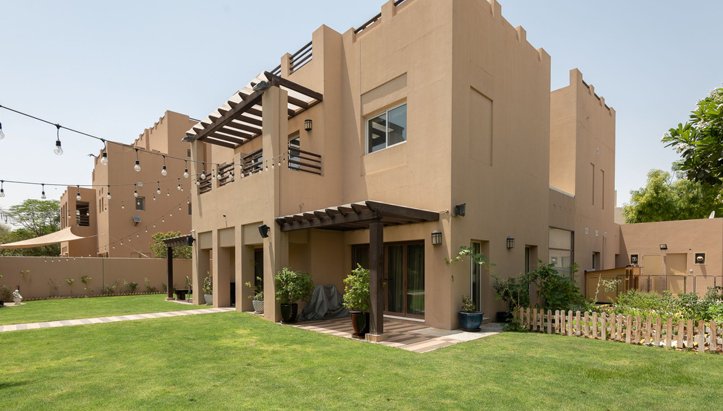 Dubai Hills Estate price median increased by 20.58%. It is the first phase of the enormous Mohammed Bin Rashid City. Ideally located along Al Khail highway, this relatively new area has become extremely attractive for families and working professionals. Dubai Hills is very popular with investors due to the high availability of off plan property and a steady stream of ready renters.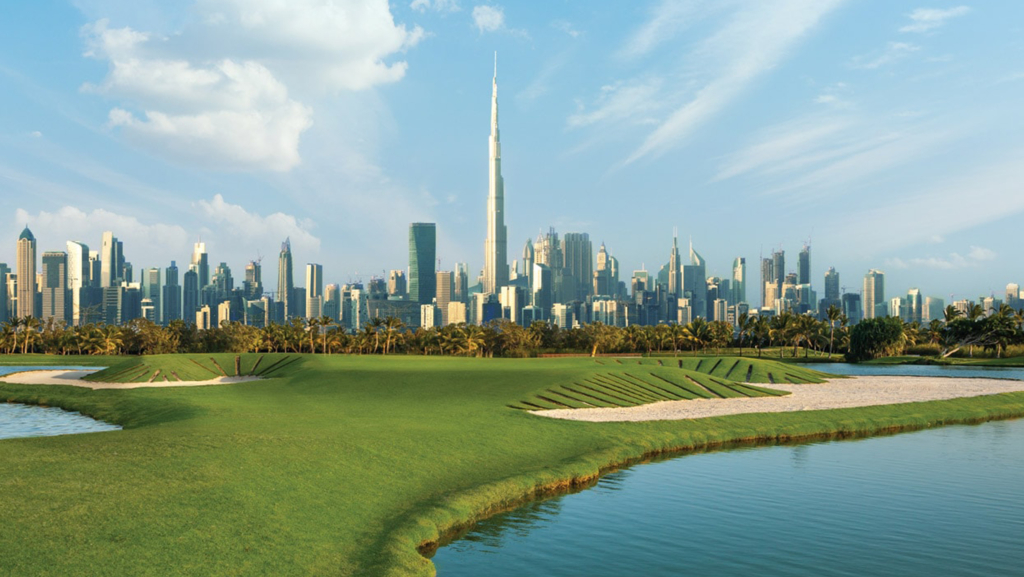 Jumeirah Golf Estates saw a 7.72% increase over 12 months. This golf-centric villa area needs very little introduction amongst golf enthusiasts, being that it hosts the DP World Tour Championship. Jumeirah Golf Estates caters to its high-end community with a beautiful range of villas and apartments, surrounded by attractive landscaping and, of course, a world-class golf course.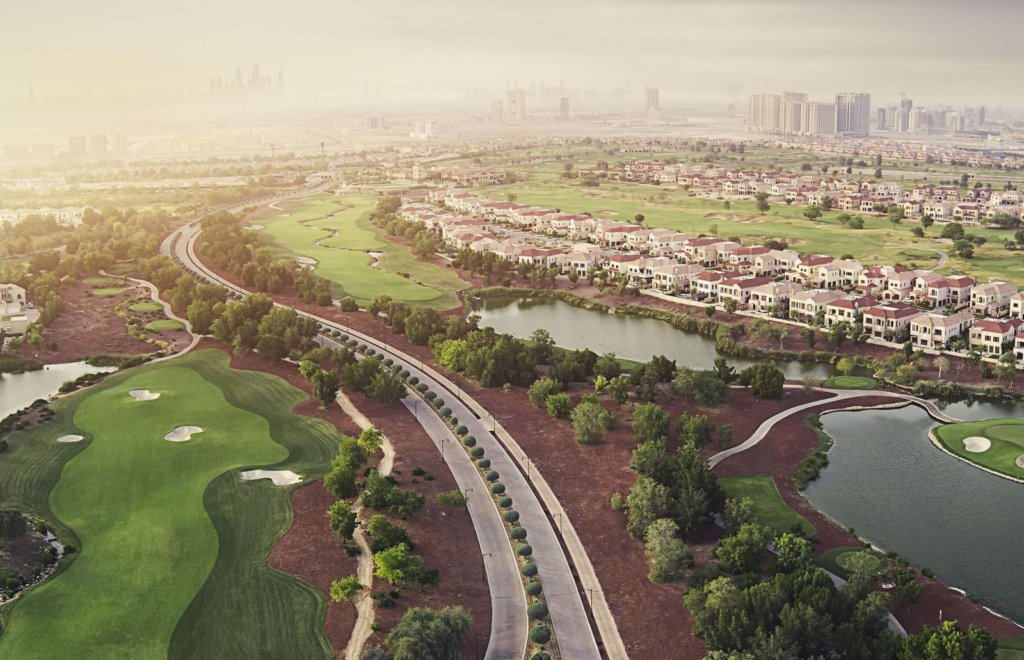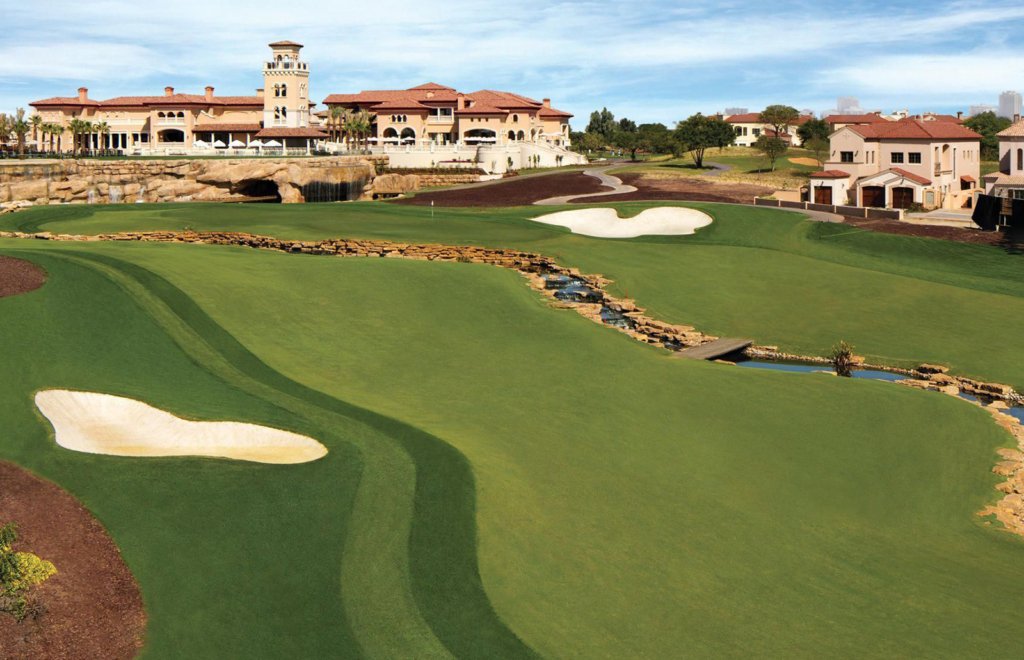 Although we would love to make the move right now, our circumstance and my recent career shift has frozen my regular income, so qualifying for a second property mortgage is complicated. I am not concerned though, there will be plenty of villa options and opportunities here in Dubai in the coming years.